Interdisciplinary workshops
Workshops bringing together students, researchers, artists, designers, and scientists. By promoting sharing in action and in practice, they give rise to reflexivity.
Behavioral Matter #2
International public workshop in arts, design & sciences
Centre Pompidou | March 15–17, 2019
A multidisciplinary international research-creation workshop to explore the notion of "behavior," through practice and in public, bringing together around 100 international participants to work on 12 theme-based modules.
Its sessions question and experimented with the notion of behavior in relation to matter and materials, to objects and techniques, as well as to living and semi-living systems. Content was conducted in dialogue with the exhibition "Designing the Living".
Visits organized by the mediators of Centre Pompidou were conducted throughout the workshop, to present the research in progress to the general public.
Find out more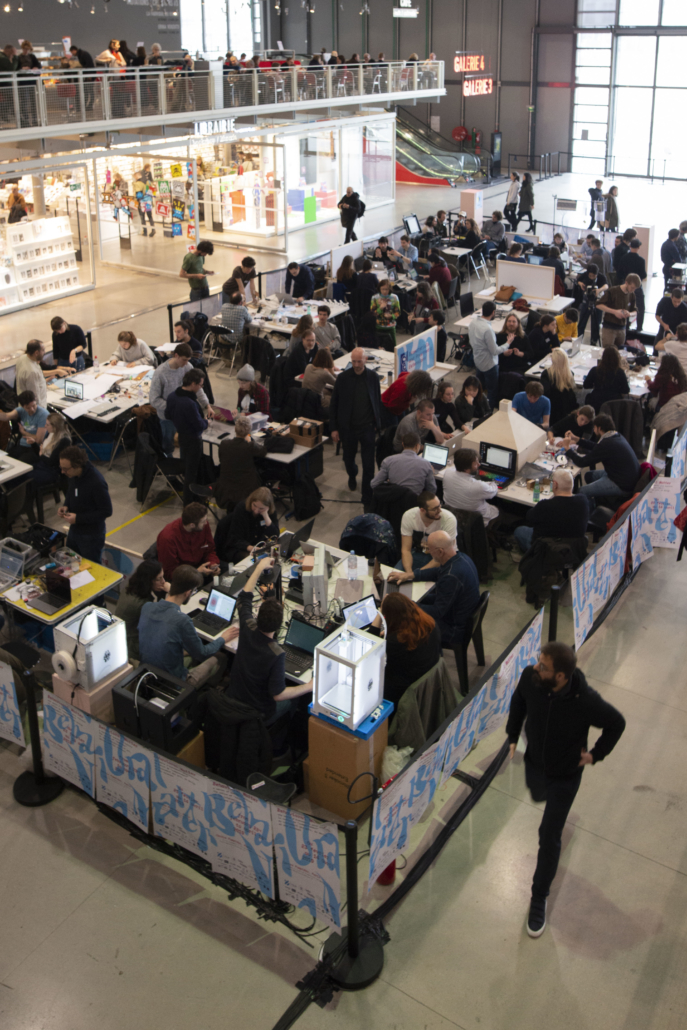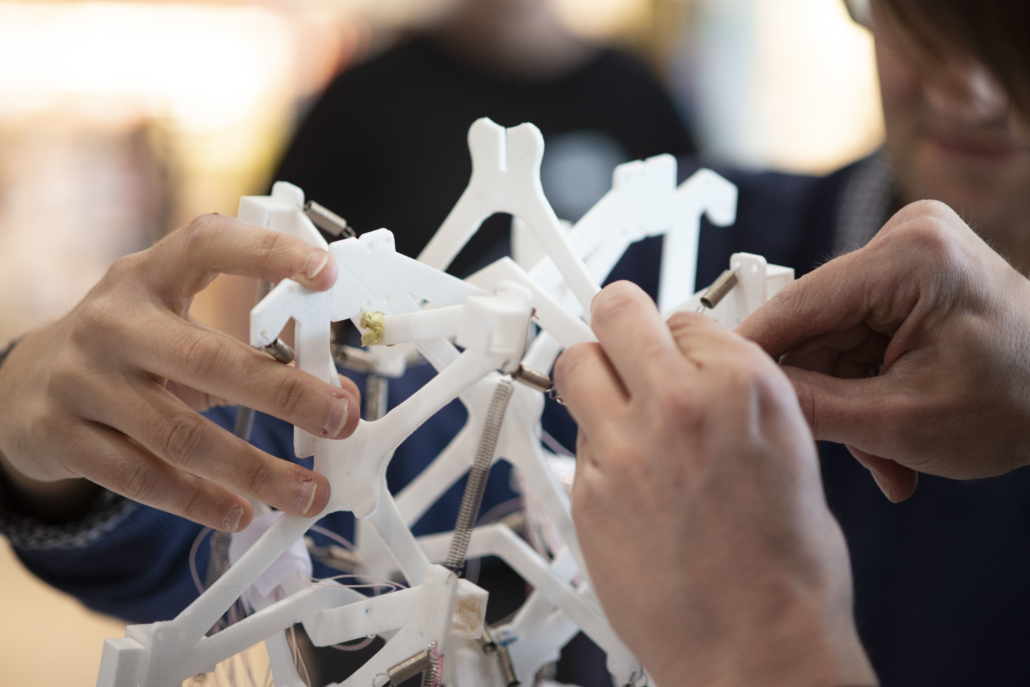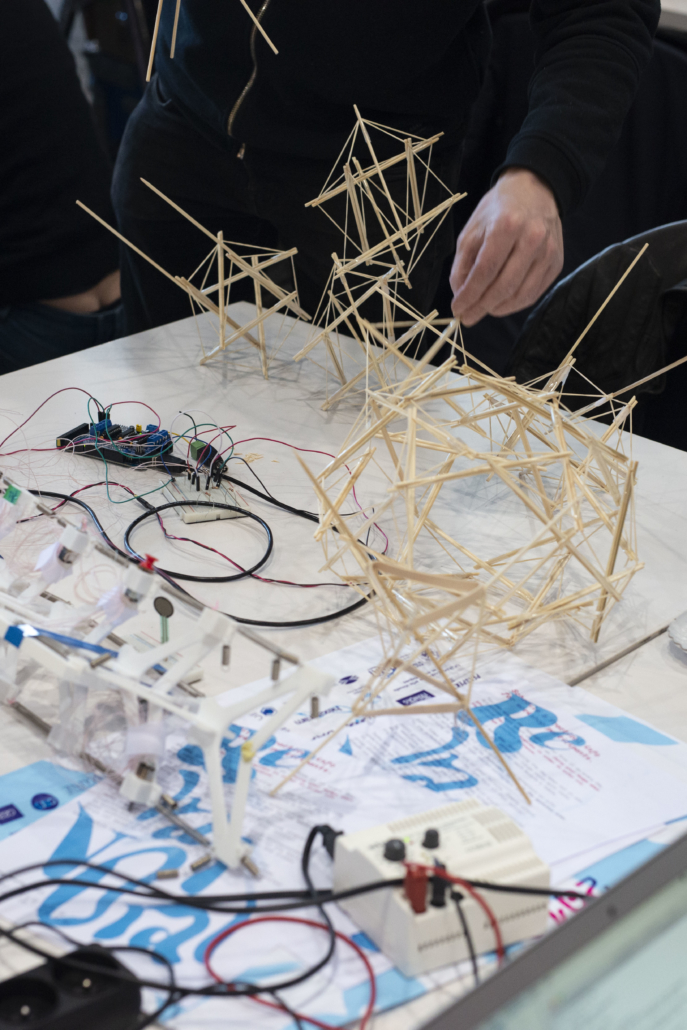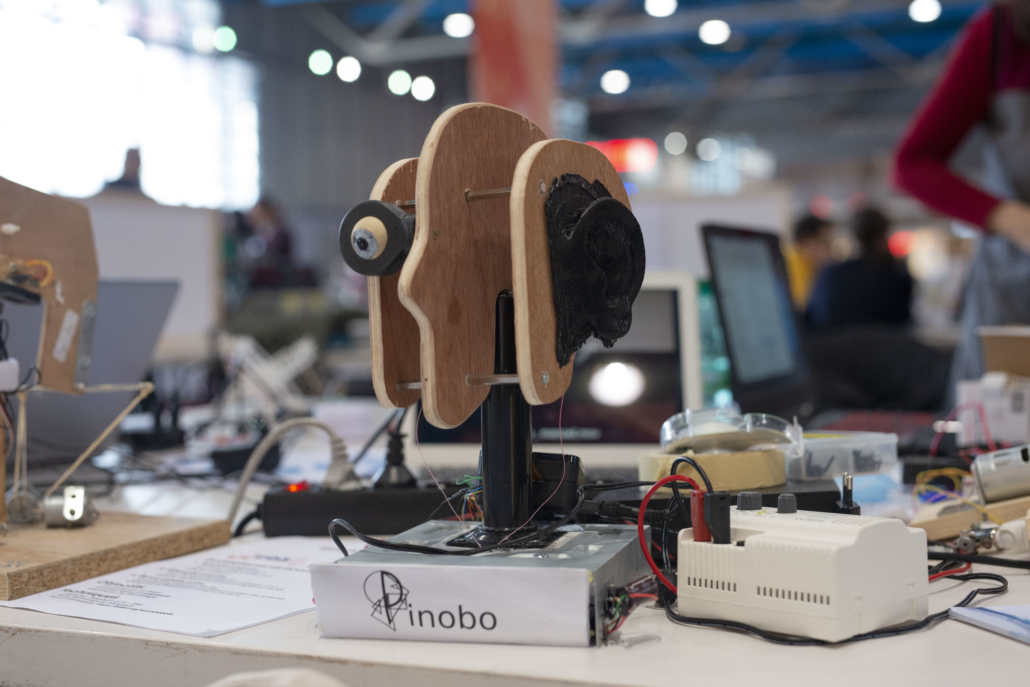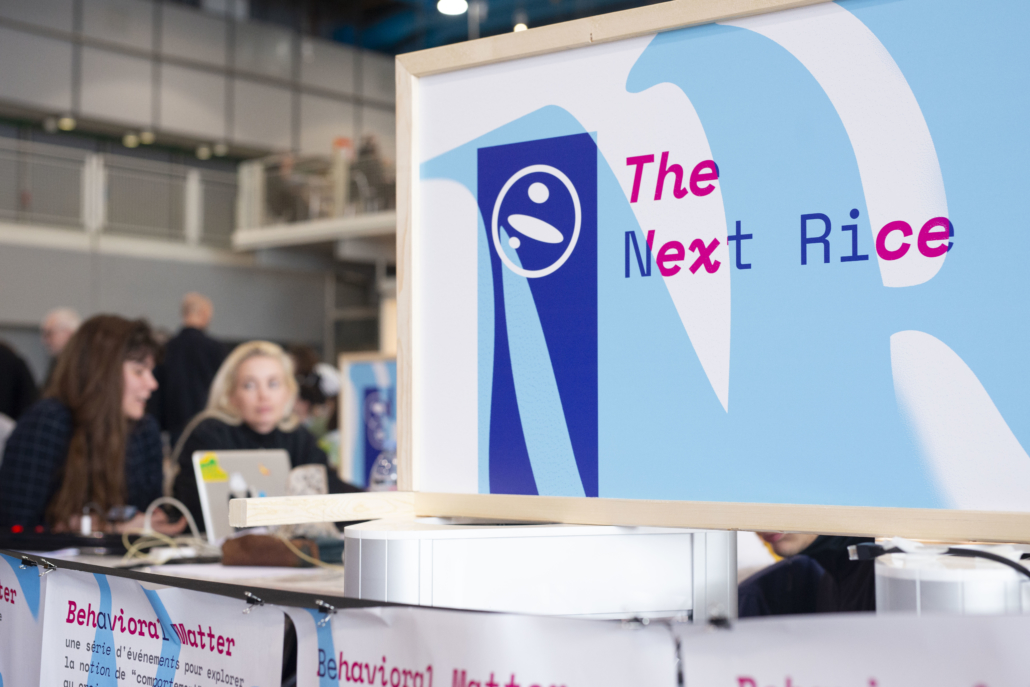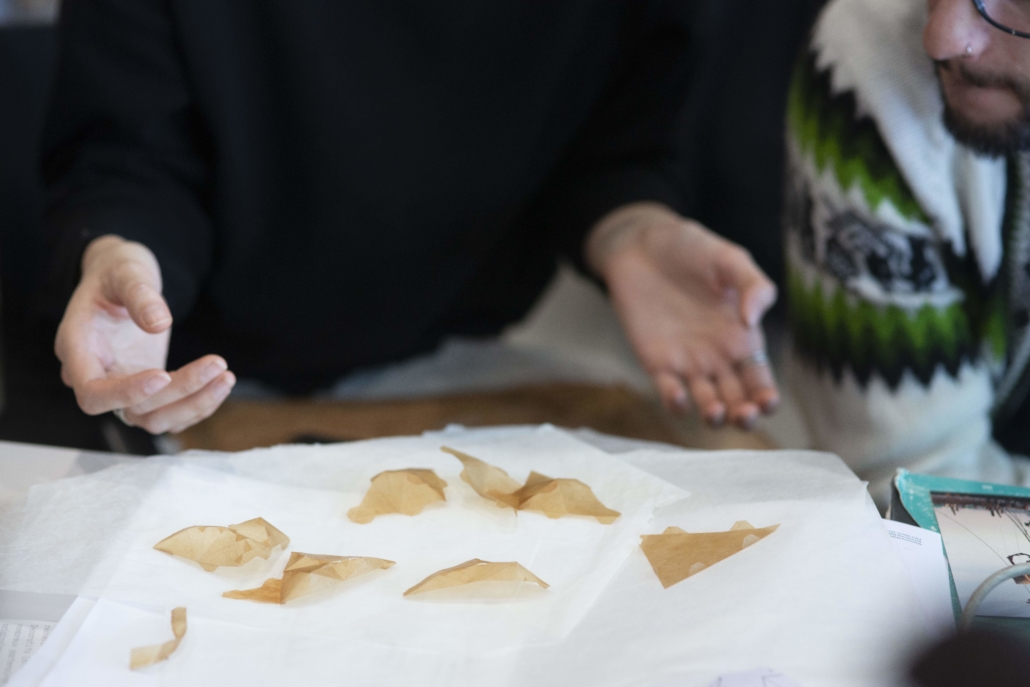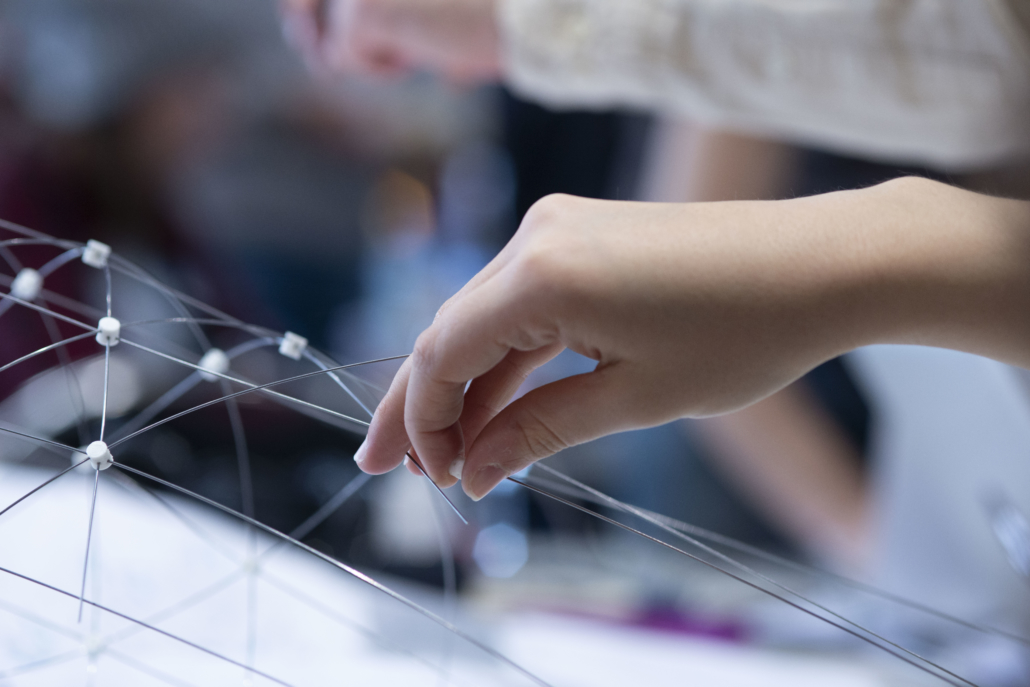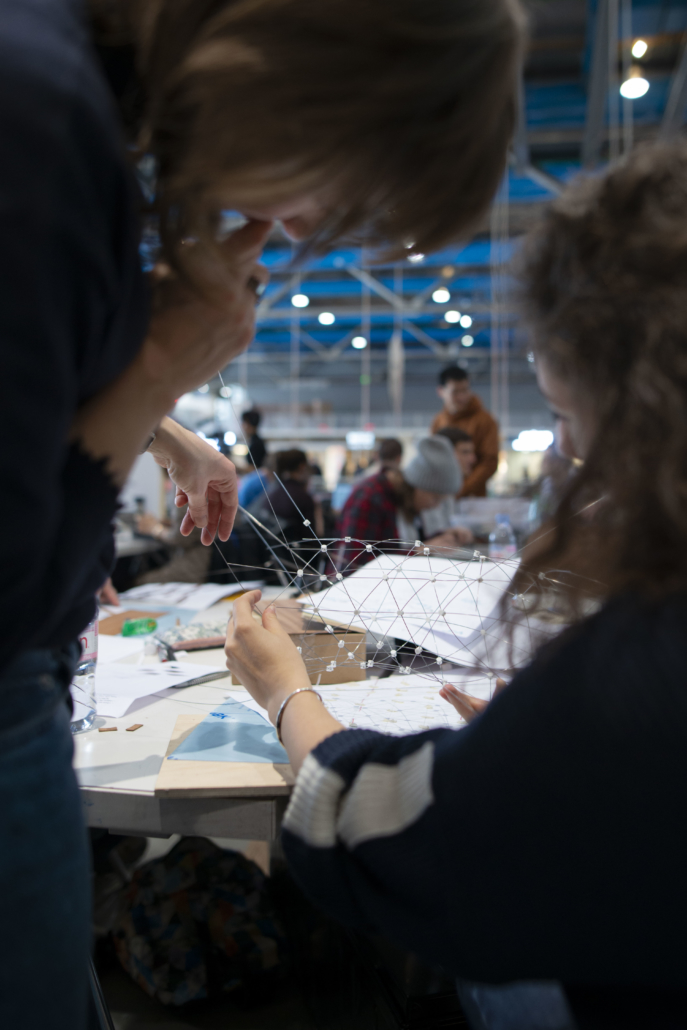 Behavioral matter #1
Workshop arts, design & sciences
ENSCi-Les Ateliers | Nov. 21–23, 2018
The "Behavioral Matter" workshop came about from two complementary concepts and approaches: the "Behavioral Objects" project developed by EnsAD – Paris and the "Active Matter" project developed by Humboldt University of Berlin.
By handling, transforming, and connecting ourselves to the observable activity of natural and artificial materials, we can develop new processes and structural elements for a renewed approach to the production of sustainable objects. This also helps us to create new visual vocabularies and interpretations, as well as art and design works.
More than 50 researchers, student-researchers and engineers gathered during an initial workshop to study the notion of "behavior" through the observation and comprehension of natural activity, the formulation of bio-inspired hypotheses and innovative scenarios, the interfacing of the non-living with the living and the semi-living, as well as the creation of behavioral objects through rapid prototyping, using the MisB KIT (modular robotics toolbox developed by EnsadLab/Reflective Interaction).
Workshop organized as part of a partnership between EnsadLab, Ensci – Les Ateliers, Paris; the Image Knowledge Gestaltung (IKG) cluster of excellence of the Humboldt-Universität zu Berlin, and the Max Planck Institute of Colloids and Interfaces (MPIKG) in Potsdam.
Find out more
Behavioral Matter at the frontiers of life
Symposium
EnsadLab, École des Arts Décoratifs, Paris | November 4, 2018
A day of collective reflection and discussion on the development of research within the EnsadLab community and its partner institutions. Objective: to expand our common understanding of reactive material structures, between Behavioral Objects and Behavioral Matter(s).
Find out more
Behavioral Objects/Behavioral Matter

Preparatory Workshop
EnsadLab | May 16–18, 2018
A three-day workshop for student-researchers and researchers whose work on Behavioral Objects is evolving into Behavioral Matters or other research and creations related to art and design that explore biology and biotechnology.
The idea is to expand our common understanding of responsive material structures, in approaches that take into account non-human intervention and dynamic cooperative relationships with living beings and life processes in the creation/design of form.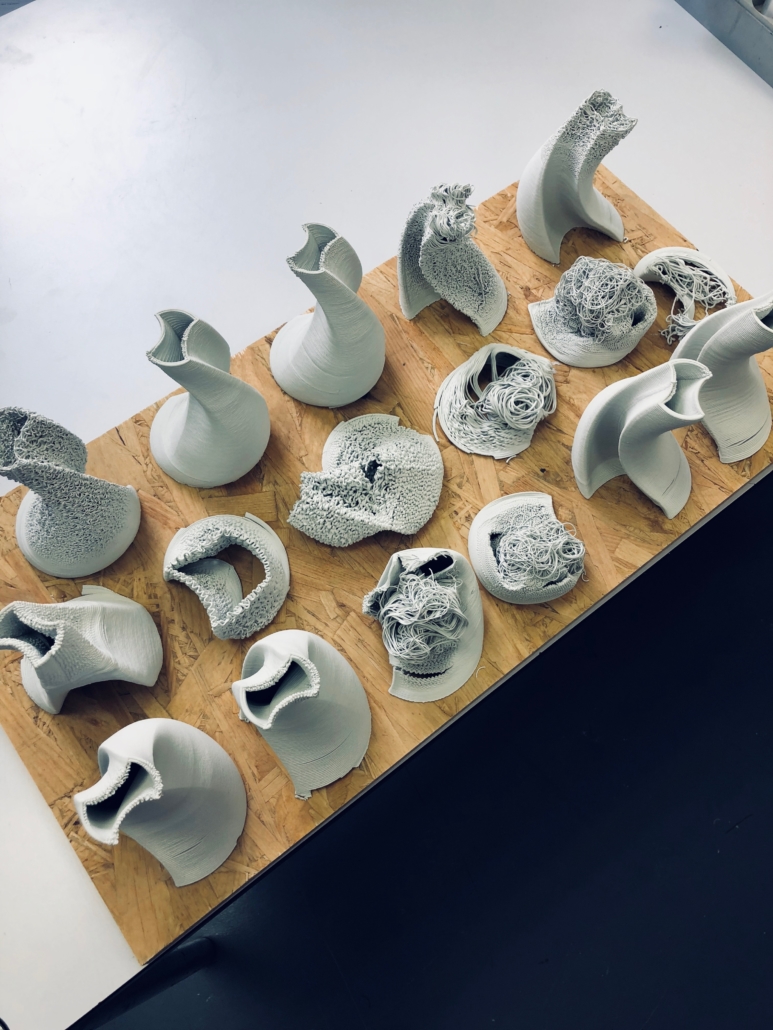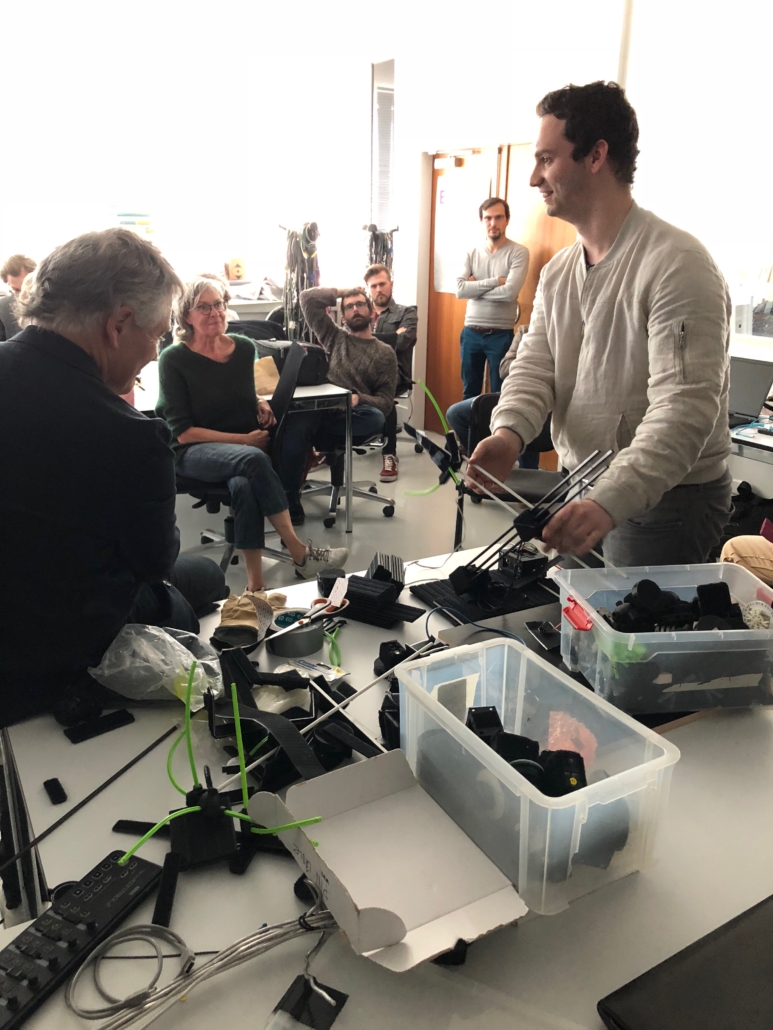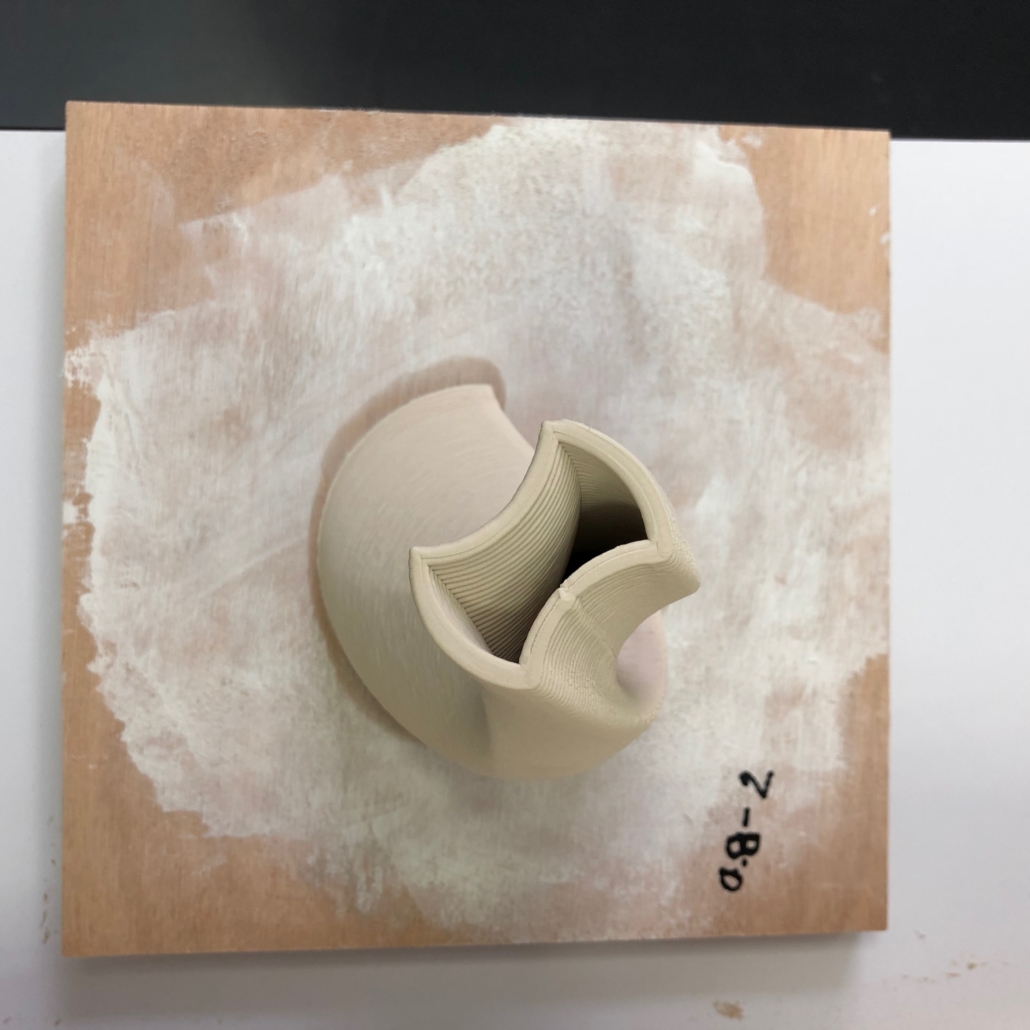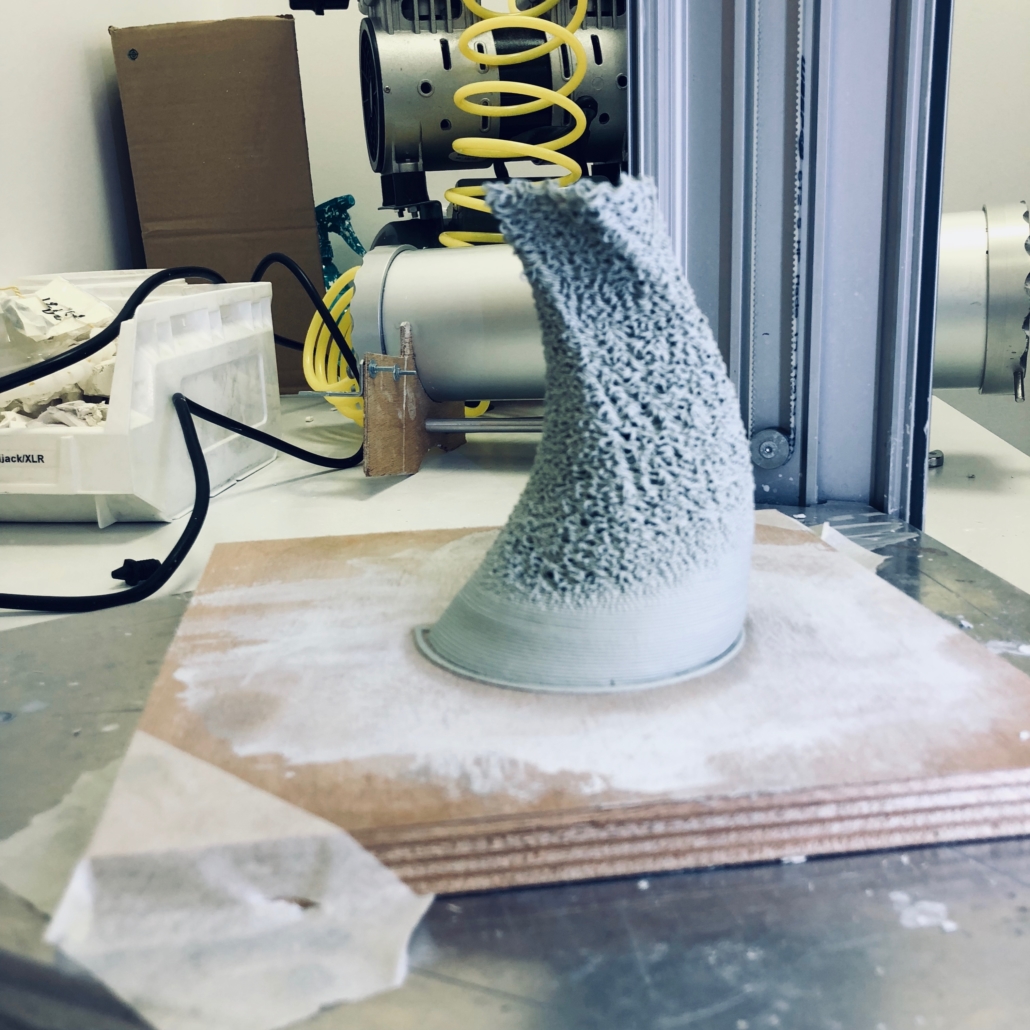 Workshop: "Where am I?"
La Gaîté Lyrique | Dec. 20–22, 2017
An experimentation workshop involving the company Modulo Pi (specialist in multi-stream video management and video-mapping) made it possible to interface the "Mobilizing.js" software environment of EnsadLab / Reflective Interaction and the new software "Kinetic" of Modulo Pi. A collective interaction system based on mobile devices (smartphones and RFID) experimented over the three days, with a public presentation between 4 pm and 8 pm on December 22.
Find out more