Artistic and Scientific Council
La Chaire Arts & Sciences has an Artistic and Scientific Council made up of six outside individuals who include scientists, artists, curators, and others. The Council meets at least once a year to assist and advise the Steering Committee in preparing and setting into motion the artistic and scientific policy of La Chaire Arts & Sciences, and to provide it with recommendations.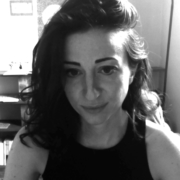 Marie-Sarah Adenis
Biologist-designer | Founder of PILI
Marie-Sarah Adenis holds degrees in design (ENSCI-les-Ateliers) and biology (ENS-Ulm). She explores new interdisciplinary research contexts in order to bring out other relationships between life, technology, and society.
She has been one of the pillars of La Paillasse, an eco-citizen laboratory that aids in implementing collaborative and open-source projects. She is also the co-founder and artistic director of PILI, a biotechnology company that is developing a new technology in renewable dyes from micro-organisms, as an alternative to petrochemical dyes. Her first exhibition will be held at the Palais de Tokyo as part of AudiTalents, of which she was a winner in 2020.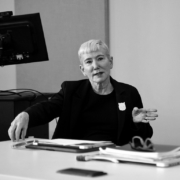 Lynn Hugues
Artist, Researcher, Emeritus Professor | Concordia University, Montreal, Canada
With a background in both art and philosophy of science, Lynn Hughes is a leading figure in research-creation. She was a key player in the design and funding of Hexagram (2000). She is also the co-founder of TAG, the first research-creation center specialized in alternative games in Canada (2008), as well as Milieux, The Institute for Art, Culture and Technology at Concordia (2015).
Lynn Hughes held the Research Chair in Interaction Design and Games Innovation from 2004 to 2018. She also acts as curator on occasion, for example for the exhibition "Joue le Jeu" ("Play the Game") at La Gaîté Lyrique in 2012.
Find out more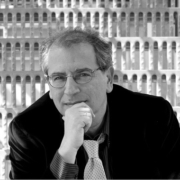 Stavros Katsanevas
Physicist, Director of the European Gravitational Observatory (EGO), host of the Virgo gravitational-wave antenna in Pisa, Italy
Stavros Katsanevas is a full professor at Université de Paris, on secondment to EGO. His previous positions have included deputy director of the French National Institute of Nuclear and Particle Physics (IN2P3) of the French National Centre for Scientific Research (CNRS) (2002-2012); coordinator of the EU-funded ASPERA network for astroparticle physics (2006-2009); first chair of APPEC, the Astroparticle Physics European Consortium (2012-2014); director of the IN2P3 / CNRS-Paris Diderot Laboratory of Astroparticle Physics and Cosmology (APC), and co-director of the UnivEarthS Laboratory of Excellence in Astrophysics-Geophysics.
Find out more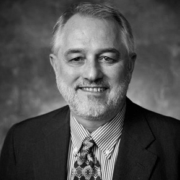 Roger Malina
Roger Malina, Astrophysicist, Editor of Leonardo, Professor of Physics and Arts and Technology Chair at the University of Texas, Dallas, USA
Roger Malina is a physicist and astronomer, and editor of the journal Leonardo (MIT Press). At the University of Dallas, Texas, he is both Professor of Physics and the Arts and Technology Distinguished University Chair. He is former director of the Astronomical Observatory of Marseille Provence (OAMP) and member of the Mediterranean Institute of Advanced Research (IMERA), which contributes to interdisciplinarity between arts and sciences. Roger Malina also founded the nonprofit organization Leonardo in San Francisco and Paris whose mission is to promote research exploring the links between the arts, science, and new technologies.
Find out more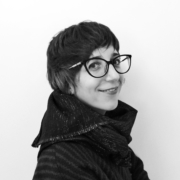 Maria Ptqk 
Curator, researcher, cultural manager, based in Bilbao (Spain)
With an academic background in Law and Economics, Maria Ptqk is a curator and cultural manager with an extended trajectory in the crossroads of technoscience and experimental artistic practices. She is currently curating an exhibition for LABoral – Center for Digital Arts and Industrial Creation (Gijón, Spain) as part of the Creative Europe program Studiotopia and the residency for artistic research "Microorganism Cities" as part of the European Commission Program S+T+ARTS with CCCB – Center for Contemporary Culture in Barcelona. Her curatorial work at CCCB has been nominated for the Prize for Curatorship 2021 by ACCA.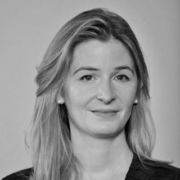 Margit Rosen
Researcher and Curator, Director of Collections, ZKM, Zentrum für Kunst und Medien, Karlsruhe, Germany
Margit Rosen is a specialist in the arts and new media (particularly in Eastern Europe). She has been a researcher and curator at the ZKM (Center for Art and Media) in Karlsruhe, where she was appointed head of collections in 2016. She is particularly active in issues related to the conservation of art and new media, and she is also a member of the Culture Committee of Fondation de France.
Find out more